Welcome !
Welcome to the home of the Herb Society of Western Australia!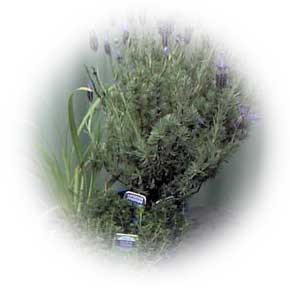 Our Aims and Objectives
To stimulate interest in the propagation, cultivation and identification of herbs.
To study and evaluate the medicinal, culinary and cosmetic properties of herbs.
To be aware of the complications and social implications in the misuse of herbs.
To co-operate and participate wherever possible in the activities of any organisation having similar aims.
To meet in social fellowship and harmony under a common bond.
Monthly Meetings
All visitors are very welcome to all of our group meetings.
Join us at our meetings and see guest speakers and demonstrations about all things "Herby". Enjoy a relaxed atmosphere where you can have a friendly exchange of ideas and meet people of like mind.
At the Parent Body meeting members offer items for sale, such as home grown herbs, herb salts and vinegars, tea towels, aprons and other herb related products. A nightly raffle, guest speakers and talks followed by a selection of herb teas and supper provided by members.
The Herb Society of Western Australia has 3 branches & each holds monthly meetings. These times are shown below:
Parent Body….New Venue
Where: Ernest Johnson Scout Hall, Pilgrim Street, South Perth. (Behind the South Perth Hospital)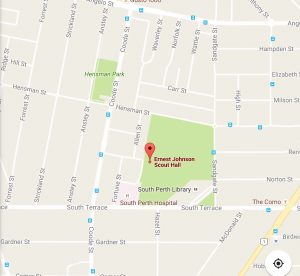 Please Note there is no Meeting in December or January  
When: 7.30pm on the FOURTH Monday of the month
Northern Districts
Where: Landsdale Farm, 80 Landsdale Rd, Landsdale.
When: 1.30pm on the LAST Saturday of the month
Peel Districts
Where: Mary Davies Community Centre, Baldivis Library, 17 Settlers Avenue, Baldivis.
When: 7.30pm on the FIRST Tuesday of the month
For further information on any of these meetings, email herbsocietywa@gmail.com